AxelM

Member

Registered: 2008-03-29

Posts: 75
Coast detail?
I just dont understand this... The coast got higher detail at lower zoom level. Why?
Also the roads I edit show, but not the new coast I make? Im am doing something wrong here??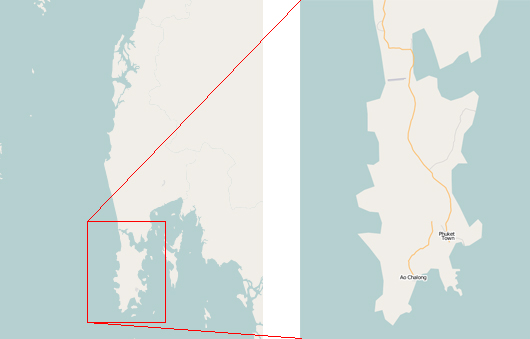 emj

Member

From: .se (59.3N17.99E) 0735969076

Registered: 2006-06-18

Posts: 949
Re: Coast detail?
Samething here:
http://openstreetmap.org/?lat=60.167&lo … ayers=B0FT
I think the problem is how coastlines are rendered on the mapnik layer, they use different sources for different zoom levels for performance reasons.. I would recommend asking the same thing on the mailing list, something need to be done about this.
Mourner

Member

From: Kiev, Ukraine

Registered: 2008-04-03

Posts: 69
Re: Coast detail?
Yep, I also noticed this. It's funny to zoom to a small island and see only plain water everywhere instead on all next zoom levels.
---
Leaflet — A Modern, Lightweight Open-Source JavaScript Library for Interactive Maps by CloudMade